TWO FRIENDS WITH A LOVE FOR ALL THINGS HIPHOP, DECIDED TO OPEN A BURGER BAR WHERE EVERYONE WAS WELCOME. THE PHILOSOPHY WAS SIMPLE. GOOD FOOD SERVED FAST. INSPIRATION FROM AMERICA MADE WITH THE BEST AUSTRALIAN INGREDIENTS.

THE HIP-HOP THEME CONTINUES THROUGHOUT THE MENU. TRY THE OL' DIRTY; TWO FOUR-OUNCE HEREFORD RED PATTIES, AMERICAN CHEESE, WESTMONT PICKLES AND SAUCE IN A GLAZED DOUGHNUT BUN FROM DONUT PAPI. IT'S HIGH INTENSITY, WITH SALTY, UMAMI AND SWEET ALL VYING FOR ATTENTION, BUT THERE ARE MORE TRADITIONAL BURGERS, TOO.

THE COMMON IS A CLASSIC CHEESEBURGER WITH A MILK BUN FROM THE BREAD AND BUTTER PROJECT. THERE'S ALSO FREE-RANGE ORGANIC FRIED CHICKEN FROM FEATHER AND BONE, LOADED FRIES AND DIEMEN'S HOT SAUCES.
REVIEWS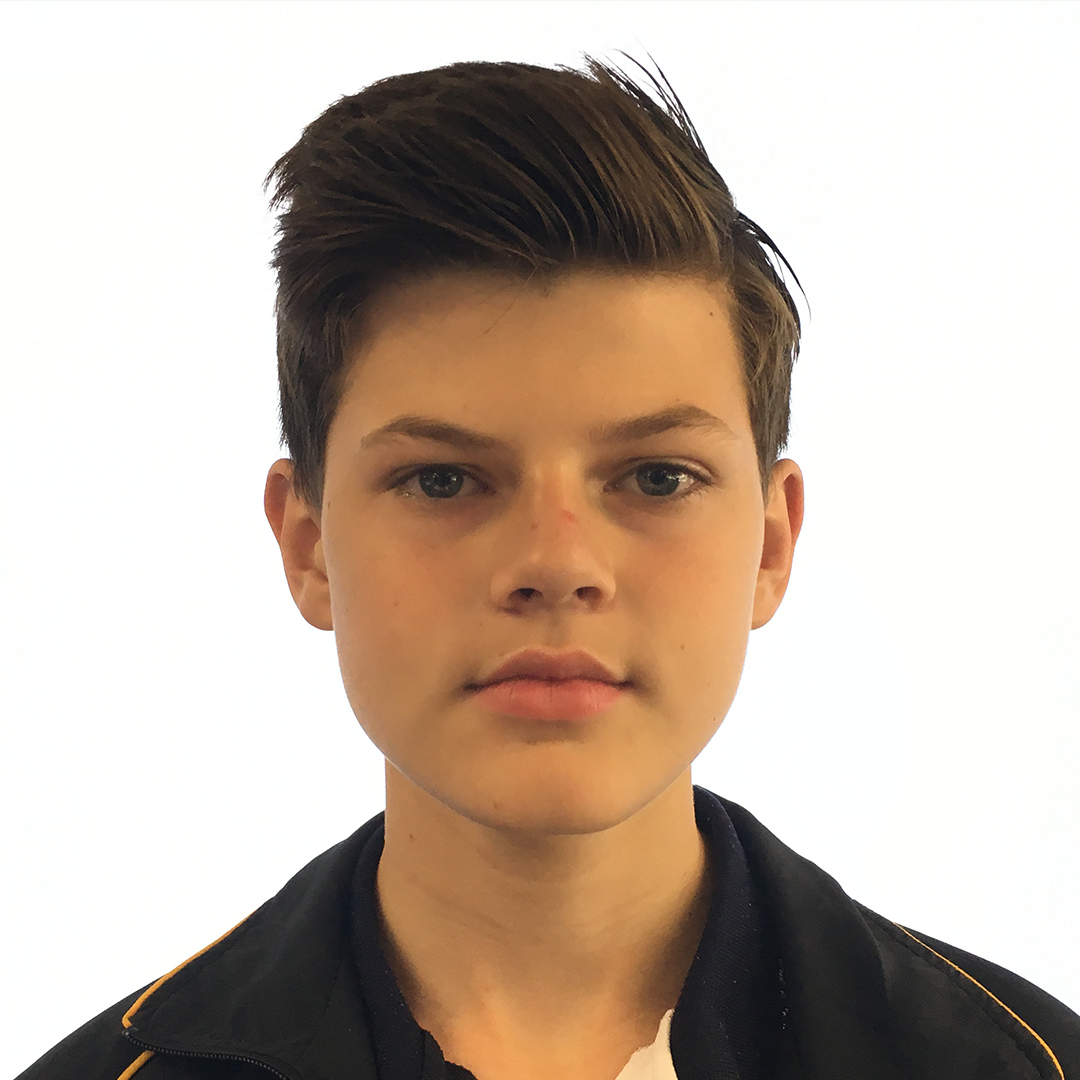 Jaiden Bell★★★★★
They got the best burgers in Redfern, their creations are so creative and yummy! I love the Hip Hop theme and the classic cheeseburger. Will be coming here everyday cause I'm rich.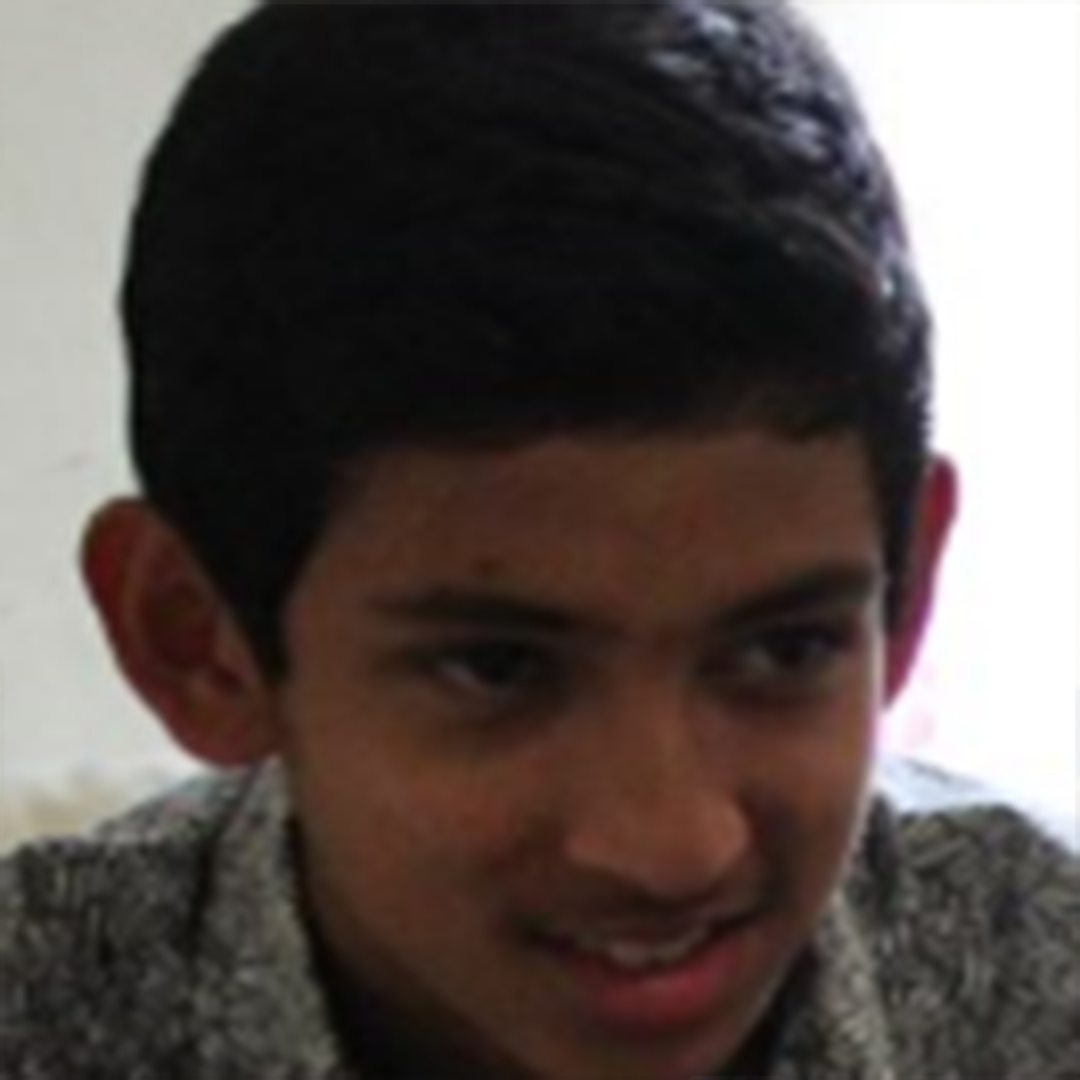 Dr. Mahirul Islam★★★★★
I bring all my dates here, because I like watching them eat the Haram bacon.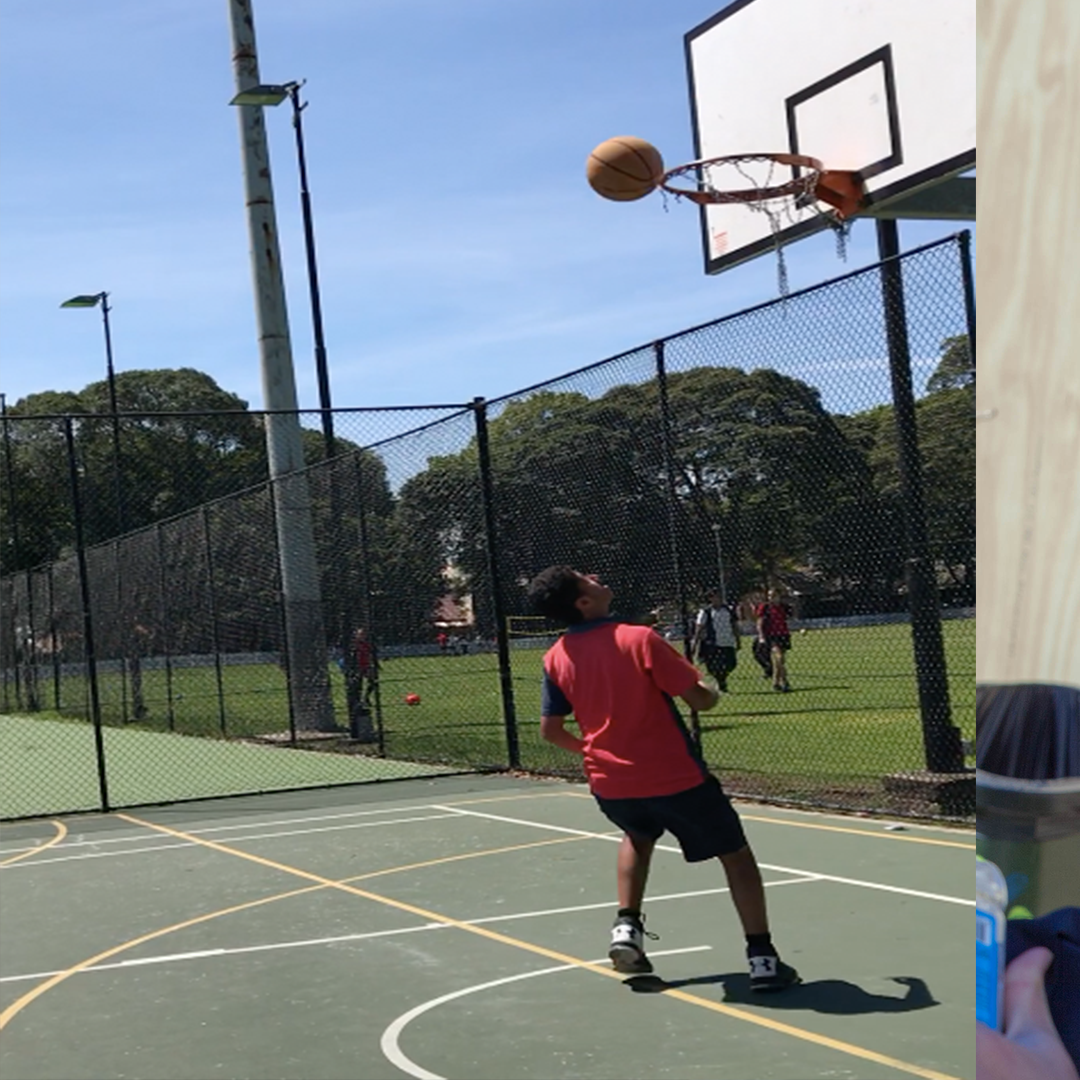 Rahul Singh★★★★★
I love it when Krystal can fit the whole hamburger in her mouth. They should start selling hot dogs.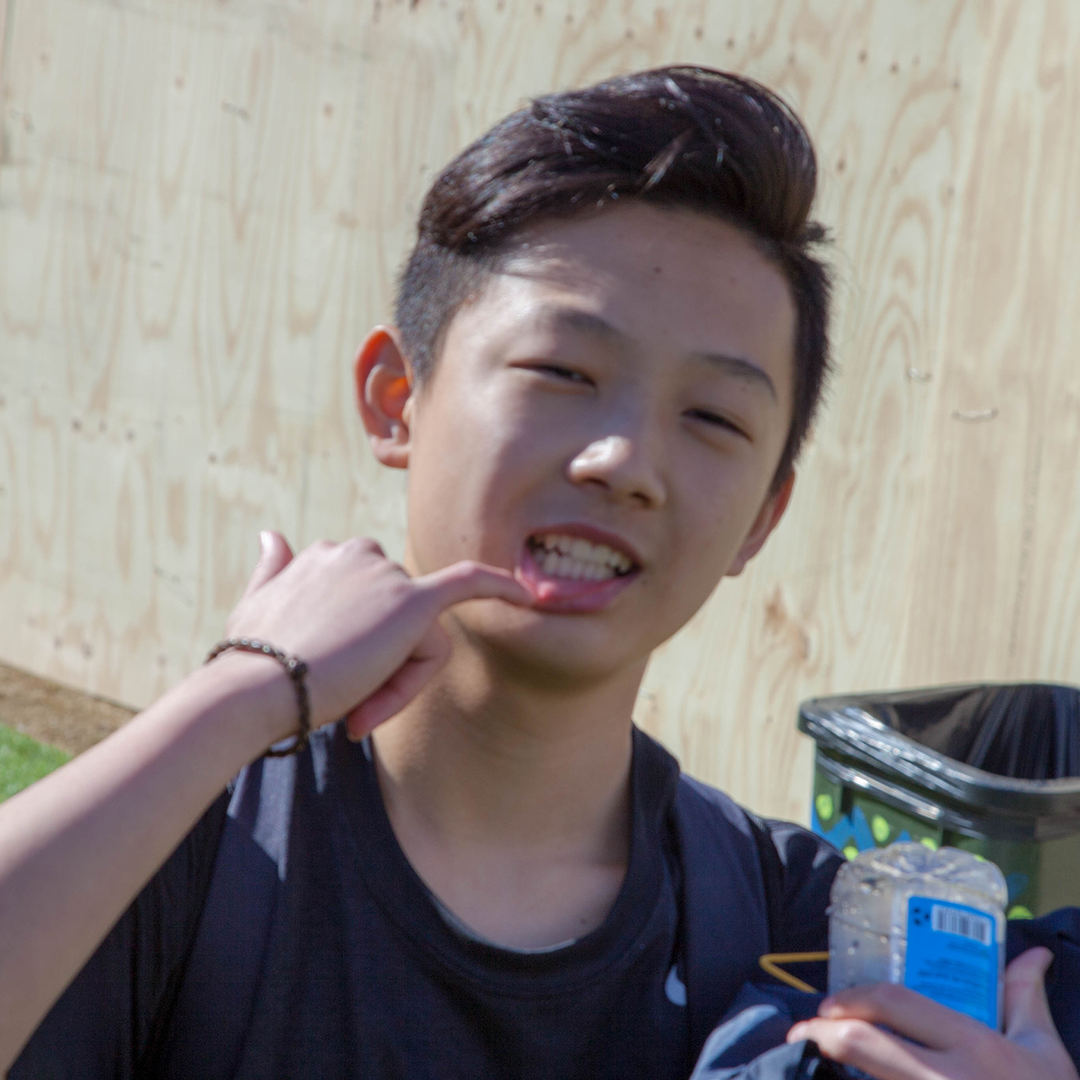 Shane Young ★★★★☆
Bro, wallah this place is so good but HSP comes first cuz this isn't Halal.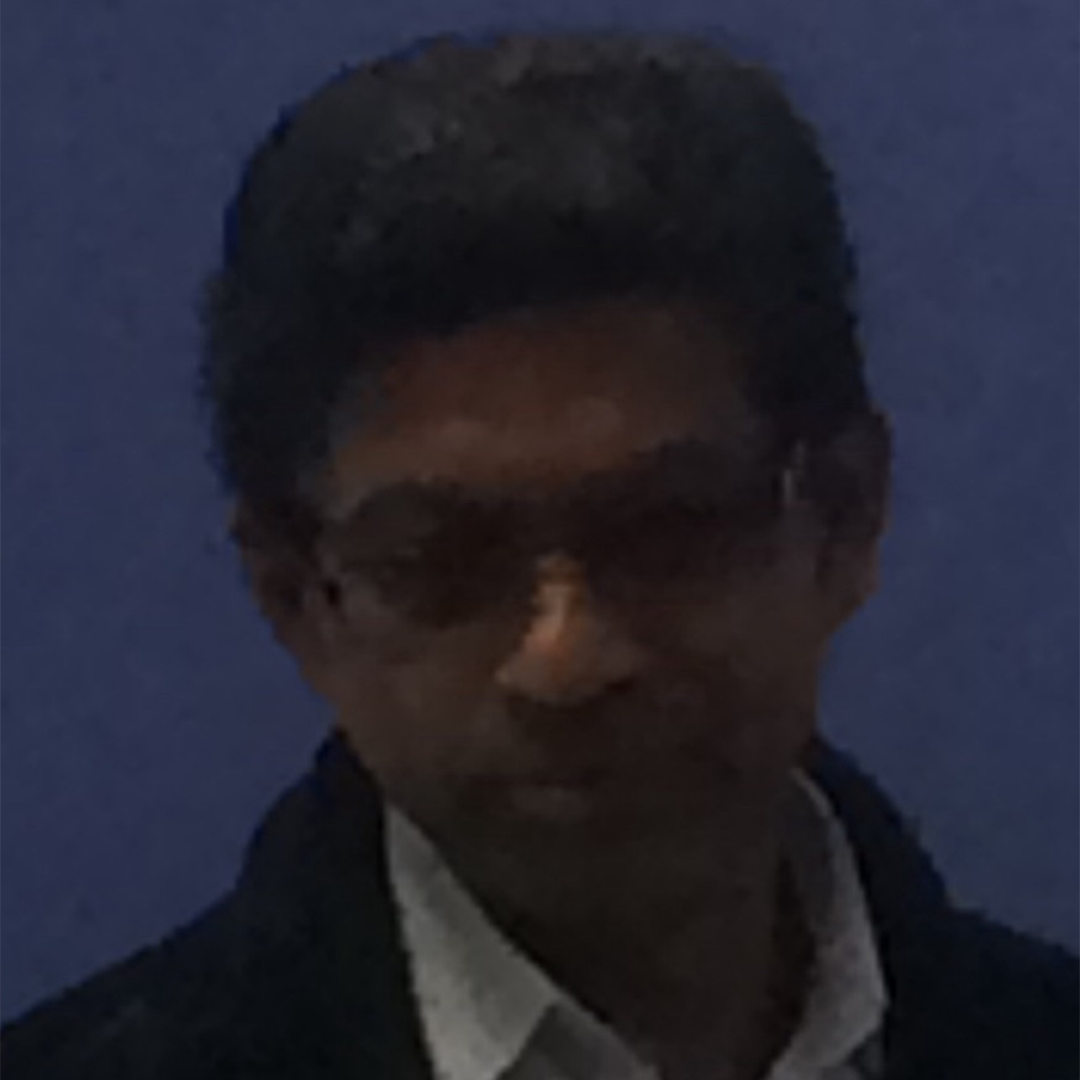 Uncle Bashir ★☆☆☆☆
The owners do not study hard nor study smart as they did not get my science jokes.